Add People
We have a simple way for adding new users on your Team, which you can access from your Dashboard: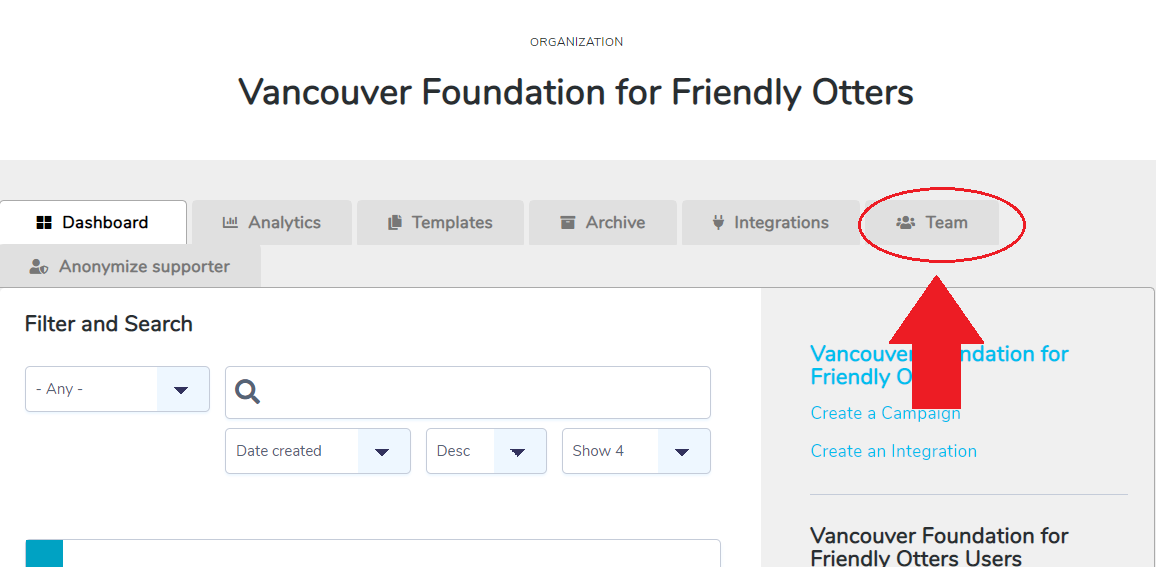 Add People
The Add People link will allow you to add users who are both already in the New/Mode system and new to New/Mode. Simply enter in the user's Email Address. This will send them an invitation to work on your organization.

Learn more about managing users on your Team here.