Can't log in to your New/Mode account? Here's a few quick steps you can try:
1. Which method are you logging in with? New/Mode currently has two supported login methods:
email and password, or
Facebook, Google, or Twitter account.
2. Are you on the right page? Our login page looks like this: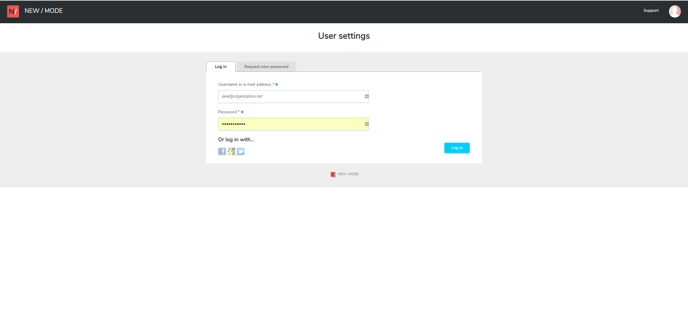 And you can get to it directly with the URL https://engage.newmode.net/user or by clicking the Client Login button on our home page https://www.newmode.net/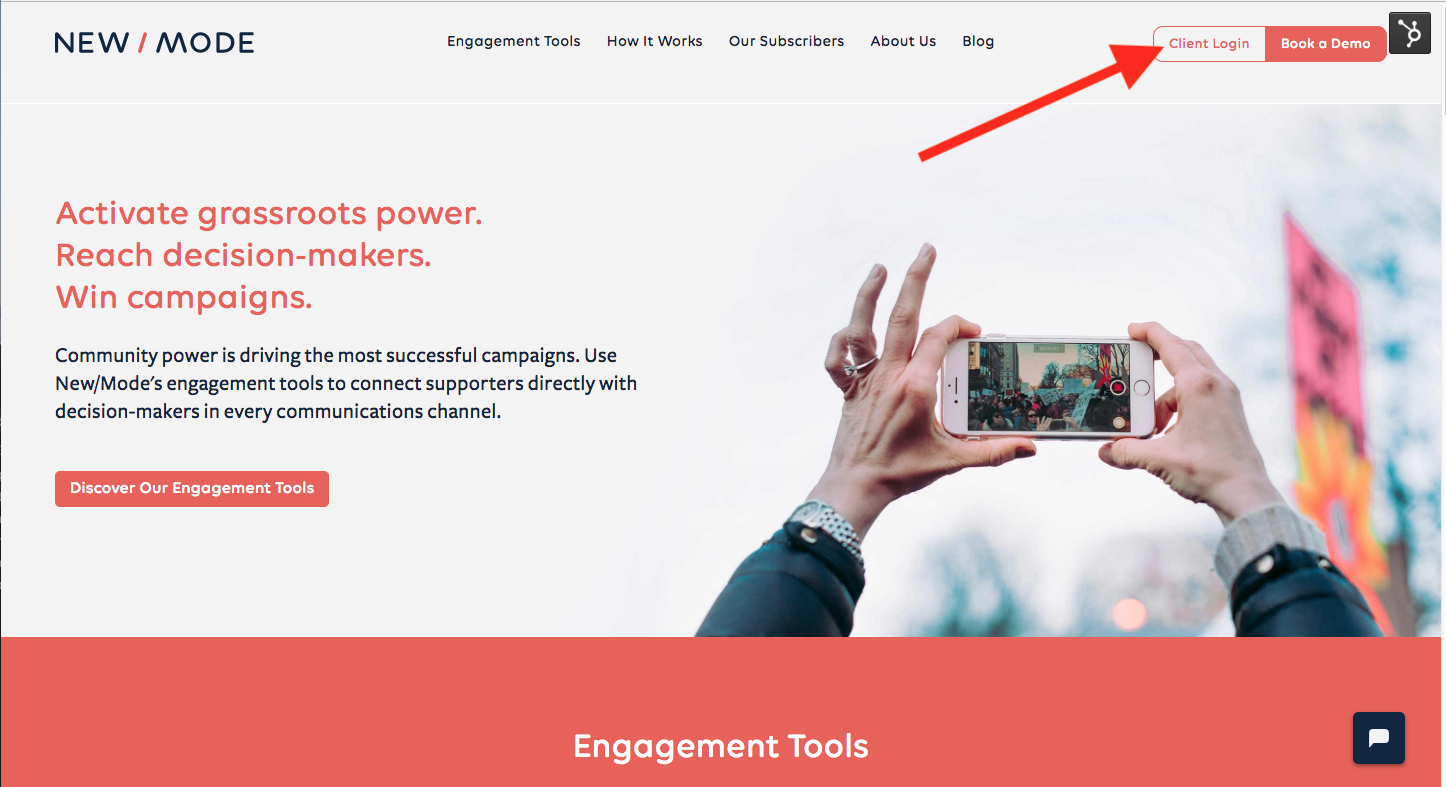 3. Forgot your password? Reset it by clicking the Request new password tab on our login screen or go to the reset password URL directly https://engage.newmode.net/user/password where you can enter your email to request a new password. Check the email address you entered to get instructions for reseting your password.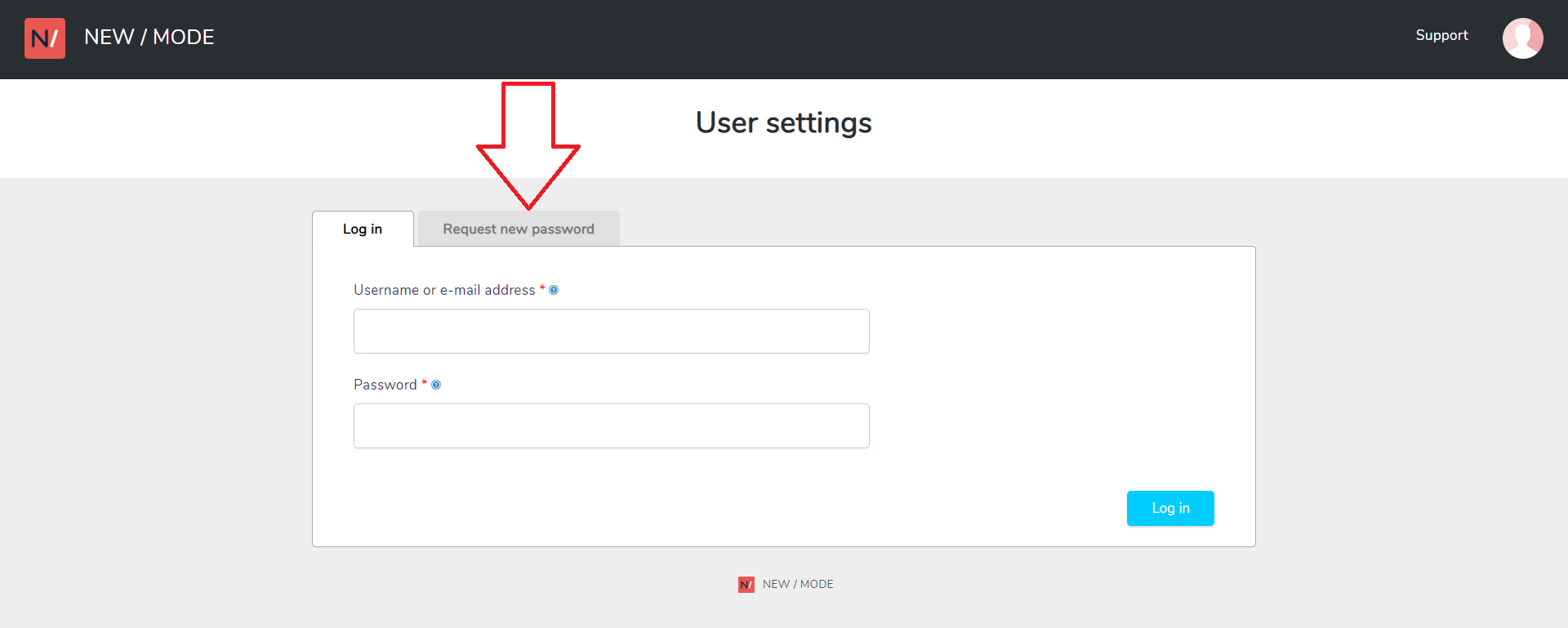 4. Still can't log in? Email support@newmode.net for some help getting into your account! Make sure to include if you've tried the steps above.
---
Last updated: January 7, 2021